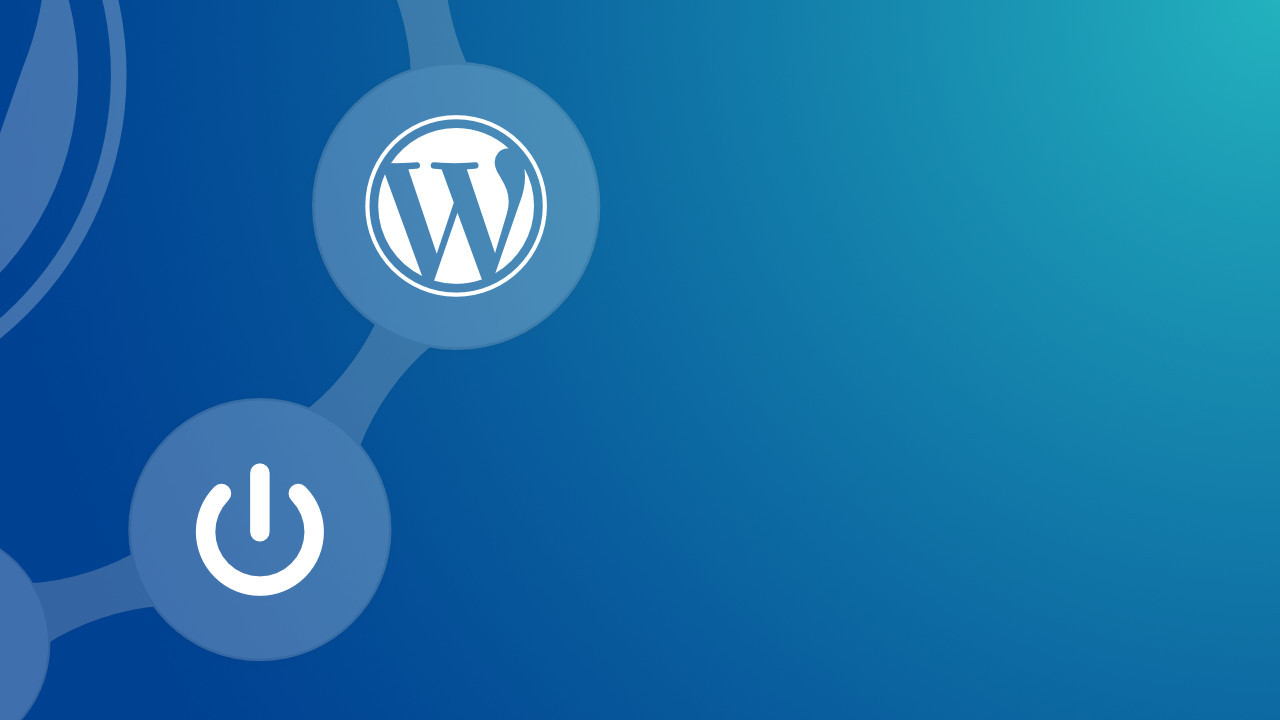 How to automatically update WordPress plugins
We all love WordPress plugins they make the tough task easy for us which could be only possible for coders and designers, but updating WordPress plugins every week or 1-2 times in a week is very annoying.Every WordPress user uses many WordPress plugins and updating the plugins regularly is necessary.
As we know that WordPress can update automatically itself and you don't have to worry about the core updates of WordPress.So is that possible to enable the automatically update of WordPress plugins too? and the answer is yes.The way of working on WordPress is changing day by day and we have to change yourself too.
In this tutorial of how to automatically update WordPress plugins, we have shared the best methods of enabling the automatically update of WordPress plugins.
Steps to automatically update WordPress plugins
There are two methods to enable automatically update WordPress plugins, the first one is adding some codes or scripts on your website and the other is to using WordPress plugins.
1.Setup Automatically Update WordPress Plugin Using Script
In the first step,  you can easily enable the automatically update WordPress plugins by just adding a line of code to your theme's functions.php file.
add_filter( 'auto_update_plugin', '__return_true' );
This filter tells WordPress automatic updater to automatically install plugin updates when they're available.
To updating WordPress themes you can add another code.
add_filter( 'auto_update_theme', '__return_true' );
Source: WPbeginner
2.Using WordPress plugins
The Second step to enable the automatically update WordPress plugins is using WordPress plugins.If you're not good in coding and want an easy way then you can use any plugin.You can also select the specific plugin which you don't want to update.
Advanced Automatic Updates adds extra options to WordPress' built-in Automatic Updates feature. On top of security updates, it also supports installing major releases, plugins, themes, or even regular SVN checkouts!
If you're working on a WordPress Multisite install, it will properly restrict the options page to your Network Admin.So you don't have to worry about anything with this plugin.This is a free plugin and has more than 100,000 active installs.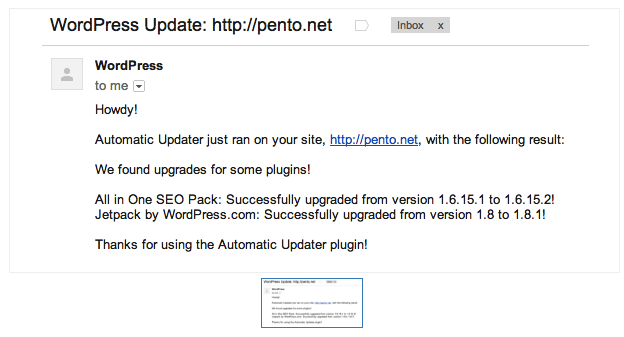 Similar to "Advanced Automatic Updates", this plugin can do the same thing for you.With Automatic plugin updates, you are no longer need to update the plugins manually.Every time any plugin release their update, it can download and install the new version of the plugin.
The best thing about this plugin is if you have plugins that you don't want automatically updated those can be excluded from being automatically updated on the settings page for this plugin. The plugin also enables email alerts being sent for automatic plugin updates.
Auto update is an another WordPress plugin which enables the automatically update WordPress plugins which are installed on your website.This plugin claims to update the WordPress core minor as well as major updates, Themes, and Plugins too.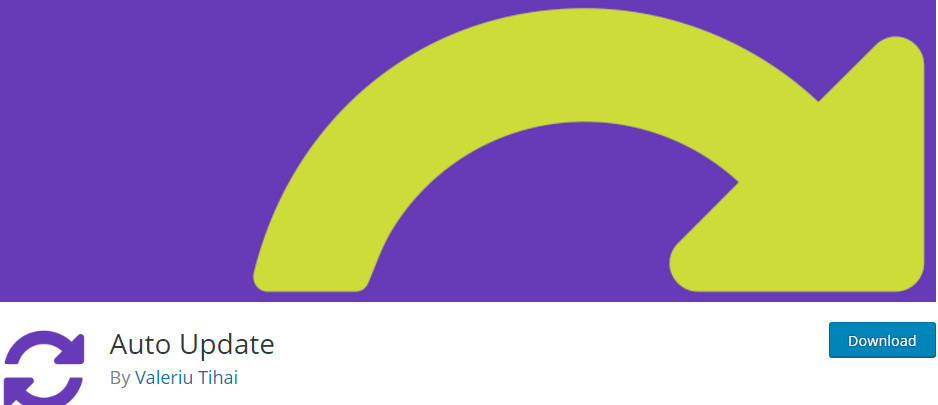 How to Rollback to a Previous Version
So you don't like the new update of the WordPress plugin or facing incompatibility with the new version of the plugin.This situation usually arises when you enable the automatic plugin update, but don't worry there is an easy way to rollback to the previous version of plugins.
This plugin can quickly and easily rollback any theme or plugin from WordPress.org to any previous (or newer) version without any of the manual fuss.Works just like the plugin updater, except you're rolling back (or forward) to a specific version. No need for manually downloading and FTPing the files or learning Subversion. This plugin takes care of the trouble for you.
Note: It is suggested that you should create the backup of the files before using this plugin.This ensures zero data loss or site downtime.Developers don't provide assurances, guarantees, or warranties that the plugin, theme, or WordPress version you are downgrading to will work as you expect. Use this plugin at your own risk.