How to Add login with Facebook option in WordPress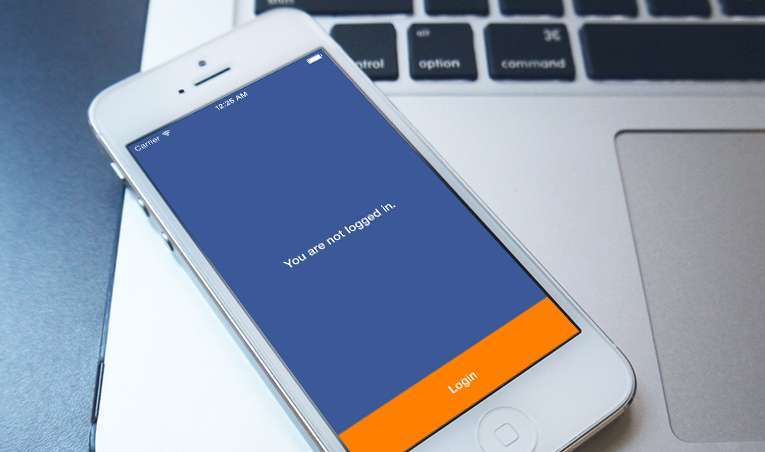 Today we're going to share a tutorial on How to add login with Facebook option in WordPress website.You have seen many website which have enabled the login with Facebook or log in with Twitter and Google in Pinterest.com, Instagram and others websites.These types of website allow you to create a new account without filling the signup form which is very boring.
If you log in to any website through any other social network, it will fetch all the information from your social network like your username, email address, birthdate, year, name, nationality and phone number, after that you don't have to fill the information form.
This is a good feature which you can allow on your website so users can login into your website without filling the boring sign up form.Adding a login with Facebook option makes it convenient for users to register on a site by using their Facebook account.
Add login with Facebook option in WordPress
So here we're showing you that how you can add login with Facebook option in WordPress, so your website users can log in and register through Facebook username and password.
Before starting the using WordPress plugin, you have to setup the plugin appropriately to working better.Now go to your WordPress dashboard and install the plugin named "Nextend Facebook Connect".
Step 1: Get the plugin working
After you install the plugin, now activate the Nextend Facebook Connect plugin.After activation of plugin go to Settings » Nextend FB Connect to configure the plugin.
Before proceeding to set up Nextend Facebook Connect WordPress plugin, you need to create a Facebook app so Facebook can connect with your website.
Step 2.Creating a Facebook App
If you have already created a Facebook app you can use your previously created app with your website, simply copy and paste the same app's ID and secret keys in the settings.
If you do not have a Facebook app then you can create it for free always.Simply visit the Facebook developer website and click on the create a new app link under My Apps menu.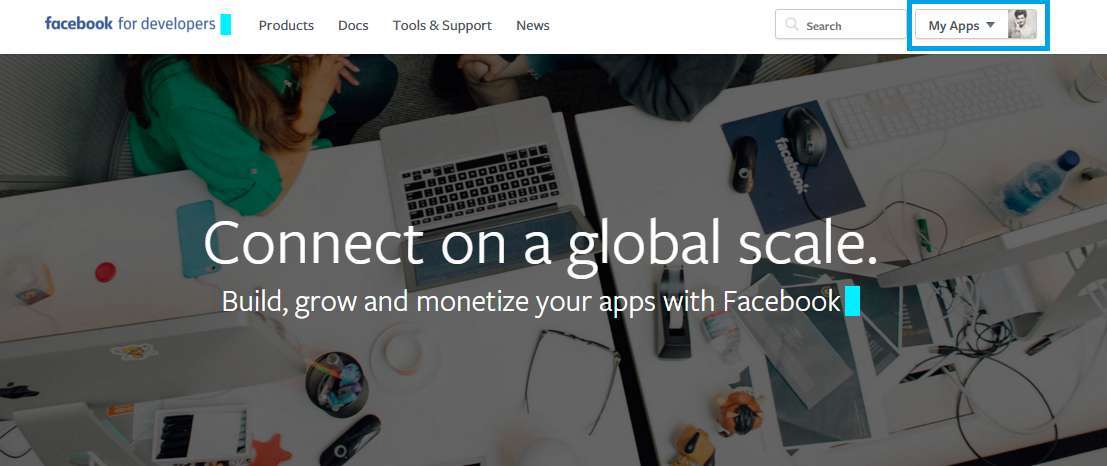 – Now you will be redirected to a new page 'My apps'.Here you can see the list of apps which you previously created for website.If you can't see anything accept a text 'You currently have no apps integrated with Facebook'.
Click on the 'Create a New App' to create a new app.

– Now enter a form with app's display name and namespace(optional).You have to select the category and click on the 'Create App ID'.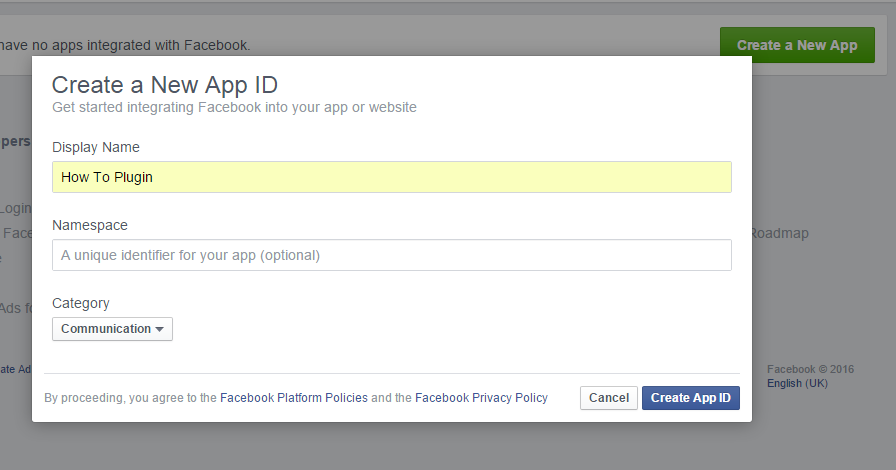 -Now clear the Security check by answering the questioned asked from you.Facebook asks security questions in rare case so don't hesitate to answer.
– Now you successfully created a new app on facebook developer, now you just have to select its SDK platforms like Android, IOS, website and more.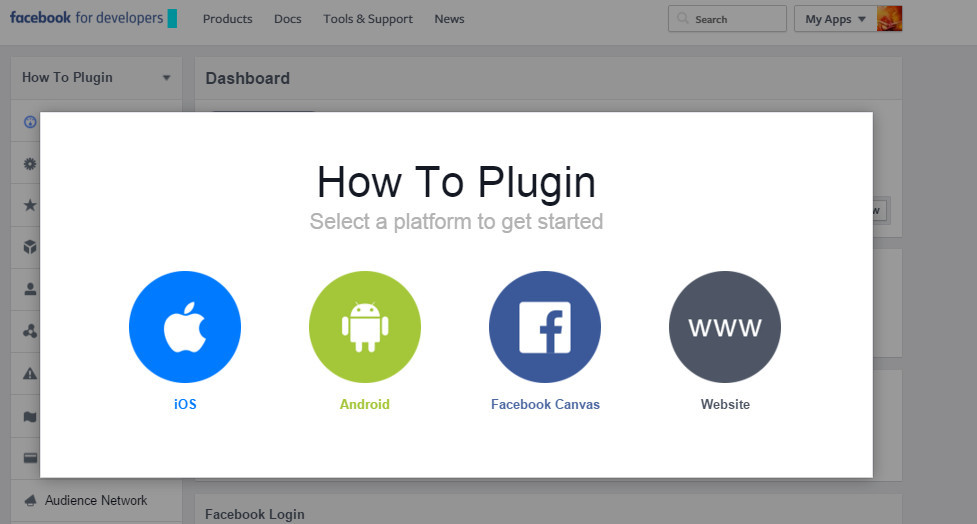 – Now enter the details of your website like name of the website, URL, mobile site URL etc.

– After you create an app, now you have to available all the features of this app for general public.Go to status and review of your app and enable all the feature for general public.

Step 3.Settup plugin
Return to your WordPress dashboard and start setup Nextend Facebook Connect plugin.Now copy and paste the Facebook app ID and Facebook App Secret.You can find it from Facebook developer app which you just created.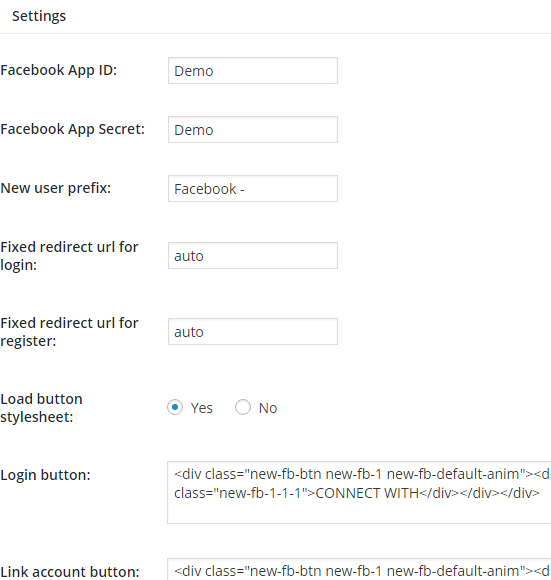 Now save the app settings and everything is done.Go to general setting of your WordPress dashboard and enable the user registration.
Final Words
So finally, tutorial comes to the end, we hope this article helped you add login with the Facebook option in WordPress. You may also want to check the tutorial on How To add login with Facebook option in WordPress.
If you liked this article, then please subscribe to our blog to get more tips and tutorial.You can also find us on Twitter and Google+.