Interlinks Manager Vs Link Whisper : A Battle Between Two best Internal Link WordPress Plugins
Internal linking of a website now impacts more on search ranking since Google search bot starts to use internal linking to discover the new content. It is one of the important SEO strategies in 2019 which help to increase search rank and let search engine to index more pages for relevant queries.



In the market, there are multiple plugins available for the WordPress website which automate this process of internal linking but choosing the best one is quite complicated because of too many competitors.
In this post, we've created a brief comparison between two internal linking WordPress plugin which is Interlinks Manager and Link Whisper. This brief comparison focus on the different aspect of both plugin which helps you to identify the best internal link WordPress plugins according to your need.
Introduction to Interlinks Manager And Link Whisper
Interlinks manager is a premium plugin designed by DAEXT which is a popular developer on Codecanyon.net.
It is the most popular internal linking tool available online which creates an internal link structure that helps to increase more traffic to other pages.
Link whisper is also a popular WordPress plugin that adds relevant links structure on WordPress websites. Both plugins have performed better on WordPress site and that is why both link whisper and interlinks manager manage to get many happy customers.




In this comparison post, we've test plugins on a different basis such as features, support system, usage & usability, etc.
Bonus Content: Link Whisper's Detailed Review
>> Based on Features
Apart from a few features and tools which come with both plugins, there are few features that are absent in another plugin and this could be a decisive factor of choosing the plugin.
1.Automatic Internal Linking
Interlinks Manager lets users create internal links using specific keywords and phrases. This plugin converts keywords normal written phrases into the hyperlink to your old and related blog posts and for this, you just need to open the AIL Menu option in the plugin.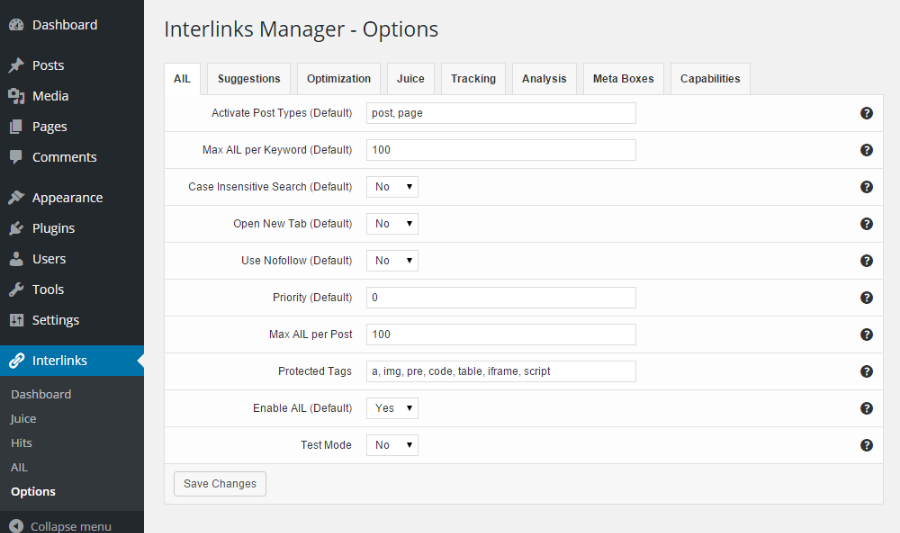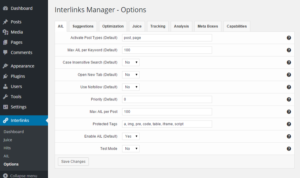 On the other hand with Link whisper, you don't get such type of feature instead you'll get a feature in which Link whisper suggests relevant internal links when you write your blog post in WordPress editor.
Depending on how many articles you have on your site and the relevance of your existing content, Link Whisper will suggest dozens or more internal links from the content you are editing.
This feature is good when you start your blogging from scratch, but it won't be much use if you have an old blog with hundreds of articles already published.
2.Internal Links Reporting
Internal links reporting is such a feature which can attract users mind, it is an amazing feature which lets you find which page has less number of internal links. Internal links reporting feature of Link Whisper shows an easy to understand reports of the number of internal links pointing on articles.



However, the Interlinks manager also has a similar feature named Interlinks optimization which tells you the number of internal links of the post is optimized, but not good as Link Whisper.
3.Link Tracking
With the Interlinks manager, you can get an exact insight about the number of clicks on links generated by this plugin. It is helpful to find out how internal links working and how effectively links generating more views.
No matter how good link Whisper's link report is, but you're going to miss the option of tracking every click made by the visitors. So it is preferable to choose Interlinks Manager over Link Whisper.
>> Based on Price
Pricing of both plugins might play an important role in finding out the winner of this battle because you'll get almost similar features with few exciting additional options to go with.
Interlinks Manager can be download in $33 with regular license and $1650 for the extended license which is only useful for the website development agencies.
Link Whisper's price starts from $67 for one site in which you'll get all the features for only one site. If you have multiple sites or running an agency and provide this service to clients then there are two more plans to go with.
>> Based on Support System
A good support system is necessary, it needed when its users start getting problems while using the plugin. So, it is an important factor which can decide the winner of this comparison between Interlinks Manager and Link Whisper.
Link whisper has a dedicated portal for support system after visiting which users can find out the answers to general queries. Users can log in to the Link Whispers support system portal and can raise tickets for any queries and complaints.
Issues with the plugin are resolved in less amount of time once they receive the complaint. Users can also check the status of the raised ticket. Most of the issues can be resolved by just visiting the old queries asked by other users.
But, Interlinks Manager provides plugin support through email only. You need to email the issue to the developer directly and then you will get the answer.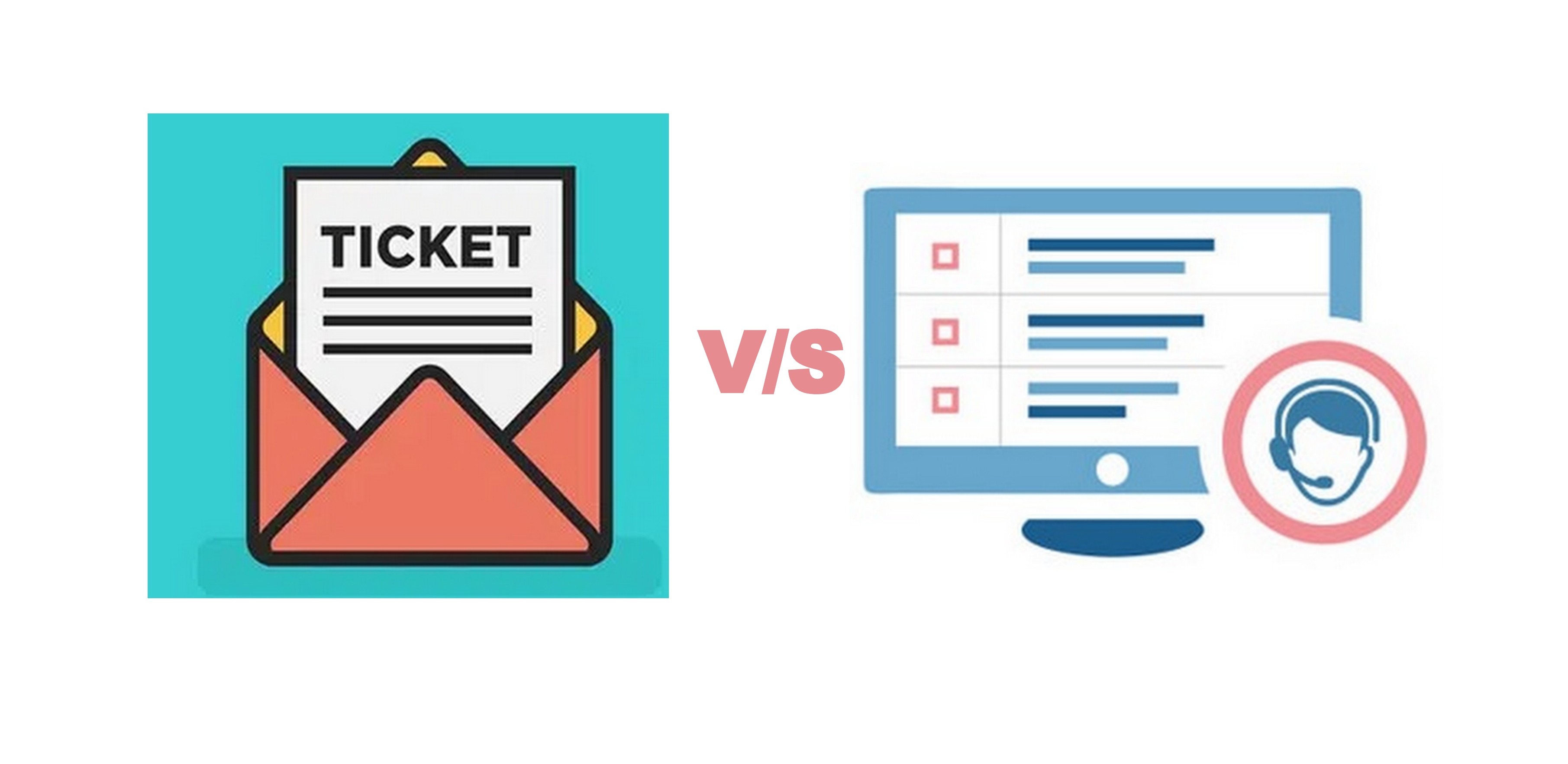 Conclusion
So, that was the brief comparison between the two best internal link WordPress plugins on the basis of features, price of the plugin and customer support.No doubt both plugins are best in their own way, interlinks manager have automatic internal linking on the other hand link whisper provides a better links report.
If I had to choose the best plugin, then I would definitely go with the Interlinks Manager because of the price and the features this plugin has.



But if you're looking for good customer support and cannot do some basic installation, then go with the Link Whisper which comes with great features and you'll get a good support system to back you whenever you stuck while doing installation and setup the plugin.